Tires and Types
There are so many different types of tires available with different tire categories that it can be a little difficult. Knowing the various types of tires that will serve your driving style is the right place to start.
There is the right type of tire for all, based on three easy principles. To make sure you are choosing the right set for you, go back for a second and think about what kind of driving you do on a daily basis.
Check out the different tire types below, and see if you can put yourself in a category based on your vehicle, your weather, and your everyday usage.
Read also: List of Car Engine Parts: Its Function (With Pictures)
Types of Tires
Following are the different types of tires:
According to the standard types of tires

All-season tires
Touring tires
Performance tires
Summer tires
Track and competition

According to the Truck and SUV tires

Highway tires
All-terrain tires
MUD-terrain tires
All-purpose or Trail tires
Ribbed tires
Sport truck tires

According to the special types of tires

Winter tires
Temporary tires
Trailer tires
ATV/UTV tires
Lawn and Garden tires
#1 All-season Tires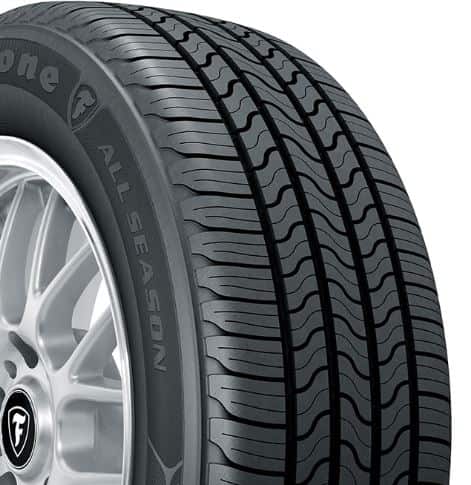 All-season tires are manufactured to give comfort and handling on the highway, as well as safe all-season traction. This will typically feature symmetrical trend patterns and surface grooves to hold a wet grip.
#2 Touring Tires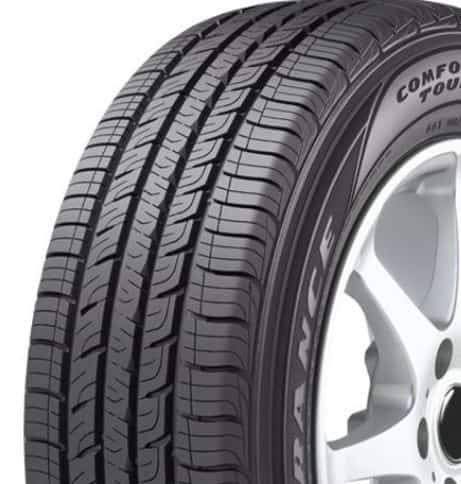 These are manufactured to provide a comfortable ride and reliable all-season traction with more sensitive handling. This is also called as Grand touring tires. They usually have higher speed ratings than all-season tires.
Performance sports and sedan vehicles use touring tires because they typically require better handling skills than their tires. When purchasing tires is to understand the different types of tires, and which one will fit for you.
After deciding what tire type possibilities are for your vehicle, you can learn which type is best for you based on your driving skills.
#3 Performance Tires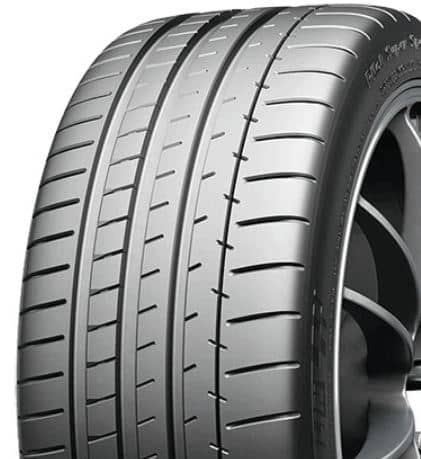 The performance tires are typically larger in sizes and lateral grooves, particularly in wet and dry conditions.
They also have the common feature of substantially dense sips and silica-rich mixed compounds for better grip, regardless of the weather. These types of tires have a higher speed than touring tires.
Performance tires are really designed for a broad type of automobiles, including sports cars, utility vehicles, and luxury vehicles. They are mainly used to improve handling, particularly on wet roads.
#4 Summer Tires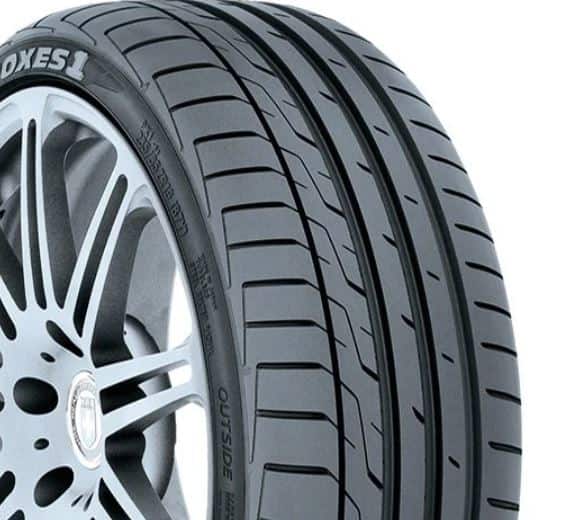 Summer tires are also designed for performance in wet and dry situations. They are not manufactured for all-season traction. They are adapted for hot climate and provide grip and sensitive handling in wet or dry conditions. The temperature range for safe summer tires is above 45° Fahrenheit.
The summer tires typically have solid contact patches, grooves with sufficient circumference for hydroplaning resistance, and no ripping. They are used during warm periods or all year in areas that are not found in a true winter.
#5 Track and Competition Tires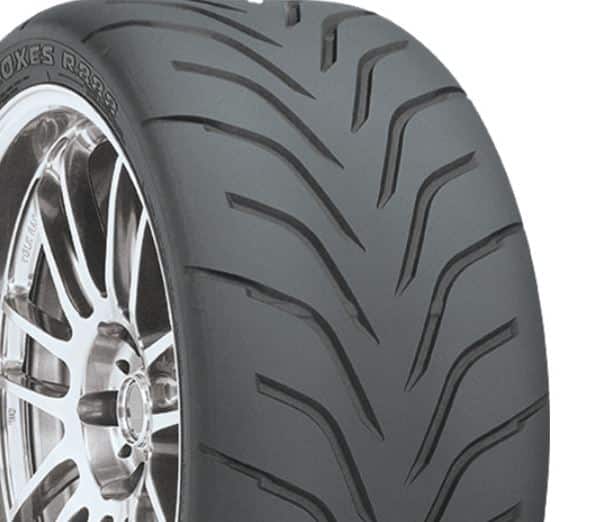 Track tires are used on oval track racing, where maximum traction is required from each wheel for steering and braking.
These are similar to road performance tires, in that they are designed to deliver peak performance. This type of tires is rarely used for daily driving.
Track and competition tires are used to provide continuous road contact in dry seasons. They vary from summer tires in their construction, often offering a high-tech body and pavement reinforcements such as a Kevlar or Aramid.
Truck and SUV tires
Truck and SUV tires are classified by different vehicle uses. You may need a more aggressive tire that can handle things where the road ends, or you may see a lot of highway driving, which would help to form a smooth and long-lasting run.
The following are the tires that are classified according to their usage in Trucks and SUVs.
#1 Highway Tires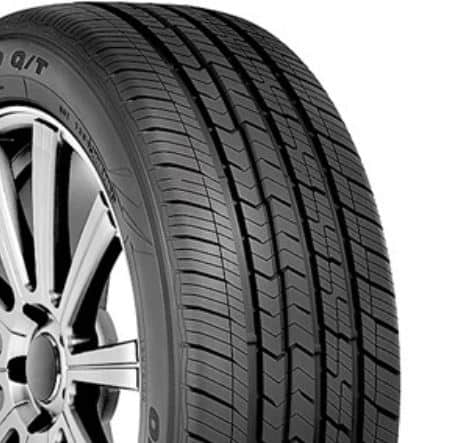 Highway tires have an all-season running pattern and are manufactured to handle the heavy loads of trucks or SUVs. They are used to be very comfortable on the road.
Most of the highway tires consist of durable compound and tread patterns that remain uneven wear to give long-lasting running. They have a typical feature of siping for developed all-season traction.
#2 All-terrain Tires
The All-terrain tires typically come with a more aggressive tread pattern than highway or trail tires. These tires consist of thread blocks and more voids, which give traction in off-road driving situations.
All-terrain tires often have a severe weather service symbol. They are manufactured to run on gravel, sand, and light soil. They provide highway stability and comfort in addition to off-road thrills. Vehicles that may require all-terrain tires are Light trucks, Pickup trucks, SUVs, and Campers.
#3 MUD-terrain Tires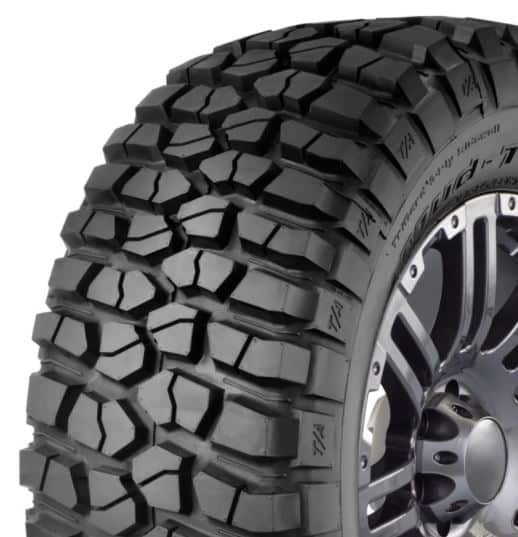 Mud-terrain tires have very aggressive tread patterns with much larger tread blocks also more voids. This feature provides the tire to gain more traction in soft areas such as deep mud and sand.
They have competitive pavement features that increase traction on softer terrain giving the tire an even more rigid look. Mud-terrain tires are usually less comfortable on the roads and are quieter than the less aggressive tire choices.
#4 All-purpose or Trail tires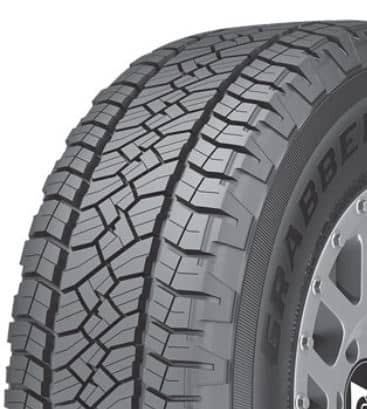 The All-purpose is also known as trail tires. These tires are only slightly more rugged than a usual highway tire. These tires typically have fewer sipes than highway truck tires.
All-purpose running patterns will involve overlapping blocks to give a moderate off-road grip in loose road situations. The all-purpose tires are related to as very lightweight all-terrain tires.
#5 Ribbed Tires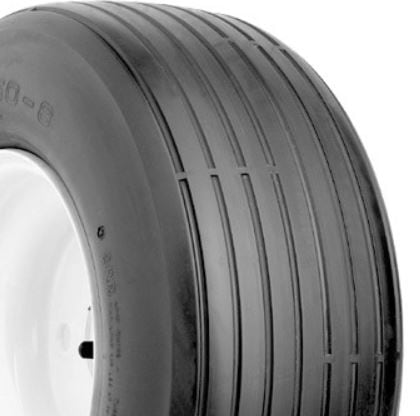 These are the type of tires, which are designed for highway handling and long-lasting mileage. They usually consist of a solid rib trader design, for extended stability, under a heavy load.
It also increases traction in wet weather. Ribbed tires are excellent for commercial vehicles that have very high highway mileage. Rib pattern tires have good directional stability therefore, they are used for the steering wheels of trucks and buses.
#6 Sport Truck Tires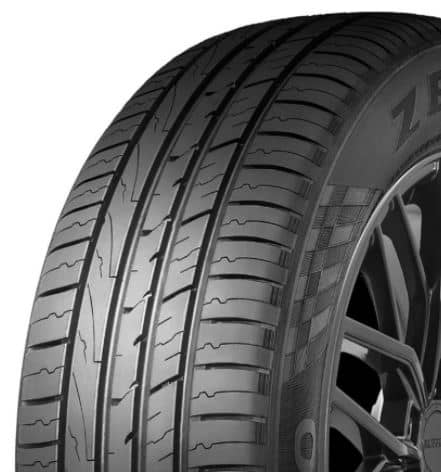 The sport truck tires are manufactured keeping in mind the sensitivity of sports cars and are perfect for high-performance SUVs. This type of tires is similar to highway tires.
They have all-weather running patterns that are adapted to different weather situations. Truck tires usually have sipes for increased traction, even though not as sipes seen on highway tires.
Performance truck tires also have a higher speed rating than highway tires. Some of these tires will have an asymmetric tread pattern.
Special Types of Tires
It is possible that you see yourself in demand of special tires. They may be for your lawnmower or go-cart, or perhaps you will want to replace your spare tire.
The special types of tires are temporary spare tires, trailer tires, ATV tires, and also lawn and garden tires.
#1 Winter Tires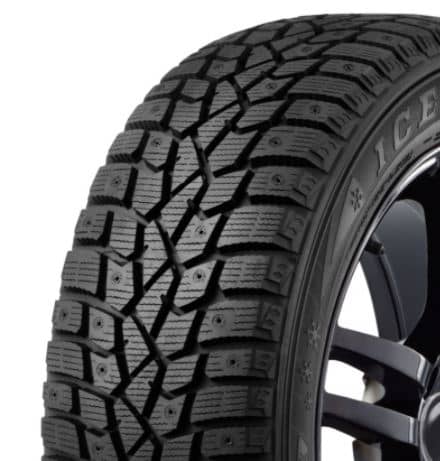 The winter tires are manufactured for the possible traction in severe winter situations of less than 45 degrees. Winter tires come in a type of uses and are produced for a wide variety of vehicles.
They have heavy sipes and deep perimeter grooves that act to eject snow and slush buildup from contact patches. Studded and non-studded are the two types of winter tires.
Studded winter tires have tiny metal studs or pins, that are designed to deliver the peak of traction in icy driving surfaces. Non-studded tires are made for excellent traction in winter requirements, and, likewise, give a decent grip on snow.
#2 Temporary Spare Tires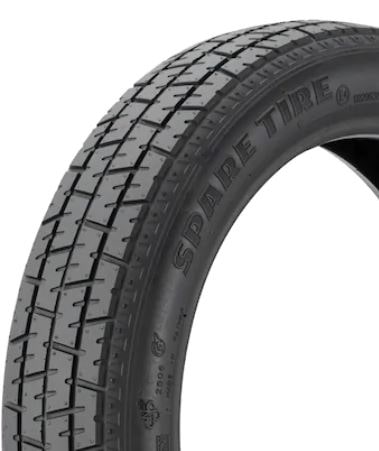 These tires are available in short or full sizes. Compact temporary spares and a.k.a. donut spares are for only temporary use.
Temporary spare tires typically rated for up to 50 miles at speeds up to 80 to 50 mph. They usually demand higher air pressures than standard tires. Full-size spares are usually shaped similar to the tires on a vehicle.
#3 Trailer Tires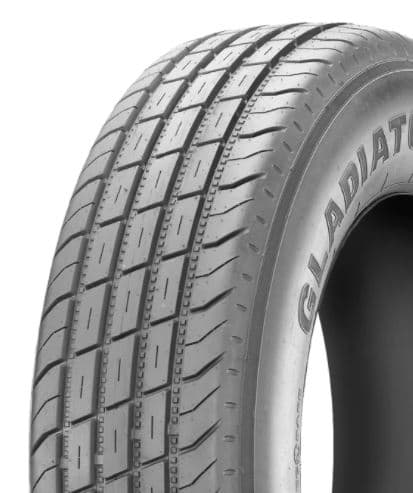 These tires are available in two construction bias-ply or radial ply. Bias-ply tires can carry more weight over a longer period of time. But, they wear more irregularly and have a thicker ride than radial tires.
Radial ply tires give a stable ride and are better suitable for highway driving. Trailer tires are designed for boat trailers, camper, and utility trailers and assure a reliable towing experience.
#4 ATV or UTV tires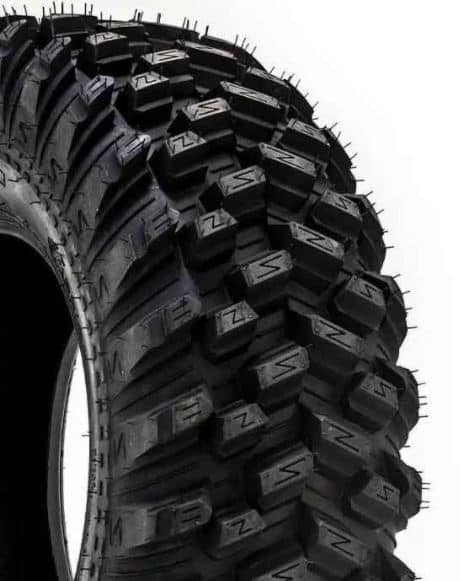 These tires are prepared in mud, sand, all-terrain, and racing models. They can highlight large individual moving blocks and large openings for providing excellent traction in sand, mud, gravel, and rocks.
Generally, the more aggressive the tread pattern is, the more aggressive the usage can be. Our pick for the most reliable ATV tires is the ITP Mud Lite at Mud Terrain ATV tires.
#5 Lawn and Garden tires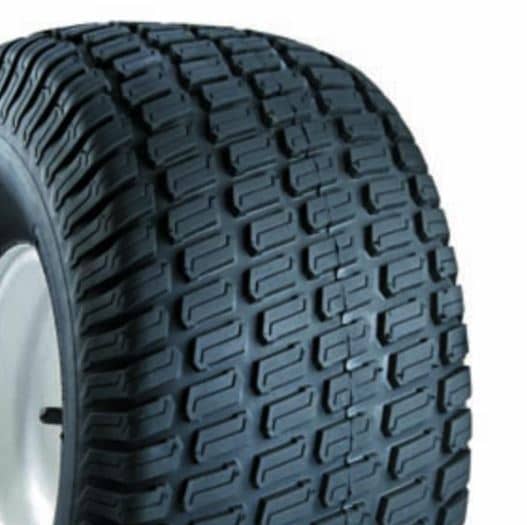 The lawn and garden tires are reliable in use and you see yourself these tires every day. This involves Dolly (a.k.a. hand truck) tires, wheelbarrow tires, lawn mower tires, and golf cart tires.
---
Closing It Up
That's it thanks for reading. We have discussed all the main "types of tires," but still, if you have any questions or if you want specific information about specific tires, you can ask in the comments I'll respond to you.
And please, if you like our post, then do share it with your friends.
Subscribe to our newsletter to recieve notification of our new release.
Read Next: