This article examines why security is one of the biggest engineering challenges, so read on to know more.
The world of engineering and technology has scaled and diversified immensely in the past couple of years.
From the time of the first computer to today's scenario, where every single object around us is 'smart,' technology has penetrated every aspect of our lives.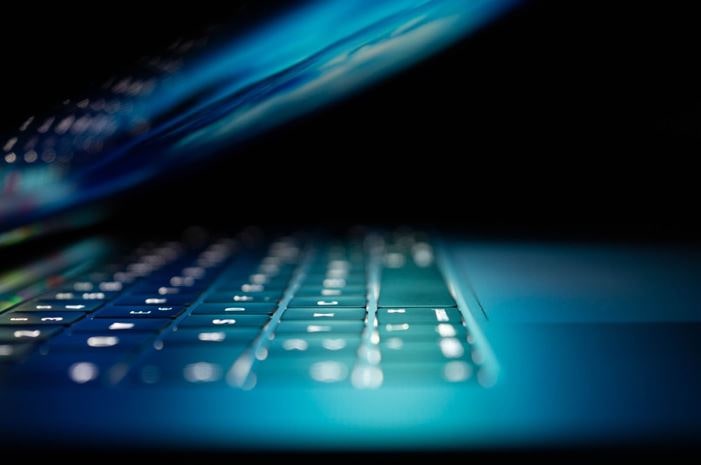 Today, we have more than just mobile phones and computers; we have smart homes, smartphones, smartwatches, smart lights, and so much more.
On a larger scale, most corporations are now entirely dependent on technology to perform almost all their functions, including storing data, making huge financial transactions, conducting inventory, and so on. With all this technology comes the obvious risk of security threats, as several research-based websites have shown.
Ransomware, for instance, has left several corporations' networks and systems in shambles, while brute force attacks and hacks have led to millions in losses across the world.
Who Do Security Threats Affect?
Security threats affect every single individual or corporation that makes use of technology to perform certain tasks.
These threats could be in the form of malicious keyloggers that are remotely installed on a user's smartphone to steal all their financial data and commit wrongdoings, or it could be in the form of dangerous ransomware that can leave entire corporations at a standstill.
With these companies relying on interconnected networks and computers for all their functions, this can be disastrous. In short, no one is exempt from security threats.
Protecting themselves from such attacks requires anything from installing an anti-malware or anti-virus program on a smartphone to set up advanced firewall systems to protect an entire network of computers.
Security and Engineering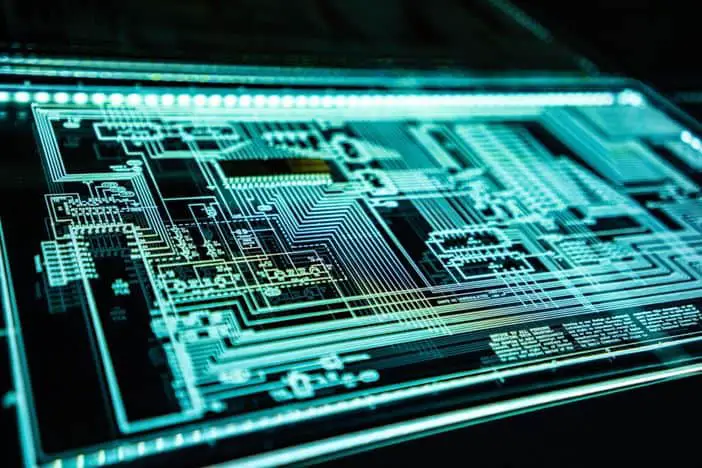 Security has been a key component of the world of engineering for several decades. In fact, the two are inseparable. Right from the time computers was introduced, measures were also taken to ensure their safety and security, and the trend has continued with every passing development.
The same applies to the automobile sector too. Cars are no longer just a means of transport; they also come with a well-tested set of airbags, and other assistive safety tools like ESP, ABS, EBD, Hill Start Assist, Coenring Lights, Lane Changing Assist, and so much more.
Moreover, to ensure that these safety measures live up to the highest of standards, they also need to pass industry standard norms like the ISO 26262.
What Makes Security One of the Biggest Engineering Challenges?
As mentioned above, security is one of the biggest challenges to engineering, and this threat will only increase as the years go by. This is because every single aspect of our life is now dependant on technology.
A security threat can compromise entire networks, ruin people's entire life's savings, and even cause them physical harm. Let's dive into each of these scenarios with an example.
Ransomeware is one of the biggest security threats to large corporations and can cause them millions of dollars in losses. Such damage can result from just a few minutes of the company's network going down, so one can imagine the scale of the threat.
Let's take the example of the ransomware attack on Australia's transportation and logistics giant Toll Group in 2020.
The attack, which took place in the first half of the year, infected the company with the NetWalker ransomware, leading to them having to shut down delivery operations in large parts of Australia and Southeast Asia. With operations in over 50 countries and the entire team being asked to disconnect from their computers, the attack led to significant losses.
The next example could be that of an attack on a bank's tech system, which can lead to all of its patrons losing huge chunks of their life's savings. Smaller banks that usually can't afford the best of firewalls often find themselves a target of such ransomware attacks.
This is evidenced by the news of two small banks in America that was reportedly attacked by two ransomware groups called DarkSide and Ragnar Locker.
Lastly, an example of how security threats and hacks can cause physical harm to people is through an attack on a self-driving car's system. Several hackers have even demonstrated how this is possible. As a result, security is a major concern, especially when an attack or a lapse can cause someone physical harm.
What Does the Future Hold?
The future is only going to witness further technological developments, which means that security will also be on the top of the priority list. Here are a few changes that are needed on a war footing –
There must be an increase in awareness at all organizational levels
An increased role of security experts in all stages of the development process
Close all gaps and potential inroads for hackers
Update existing security measures to keep up with the times.
In Conclusion
As you can see, security is one of the keys and inseparable aspects of engineering and technological change. We hope this article helped you understand the relationship between the two.
Even if you're not a huge corporation, you must look out for your security in the digital space. Websites like RealSpyingApps.com are great resources to understand how malicious individuals can violate your privacy for certain wrongdoings. It's imperative to stay safe!
---
If you like this article then please share it with your friends. If you have any questions you can ask in the comments. Let me know what you think are the biggest engineering challenges.
Subscribe to our newsletter to get notification of new articles:
Read more in our blog: